What are Persistent Identifiers?
A persistent identifier (PI or PID) is a long-lasting reference to a document, file, web page, or other digital object. Most PIDs have a unique identifier which is linked to the current address, or location, of the metadata or content. Unlike URLs, PIDs are often provided by services that allow you to update the location of the object so that the identifier consistently points to the right place without breaking.
Common PIDs
An ORCID iD is a persistent identifier for a person. It provides a researcher with their own persistent digital identifier that will distinguish them from all other researchers. Anyone who participates in research or scholarly publication can register an ORCID iD for themselves free of charge. You can use the same iD throughout your career -- even if your name changes or you move to a different organization, discipline, or country.
---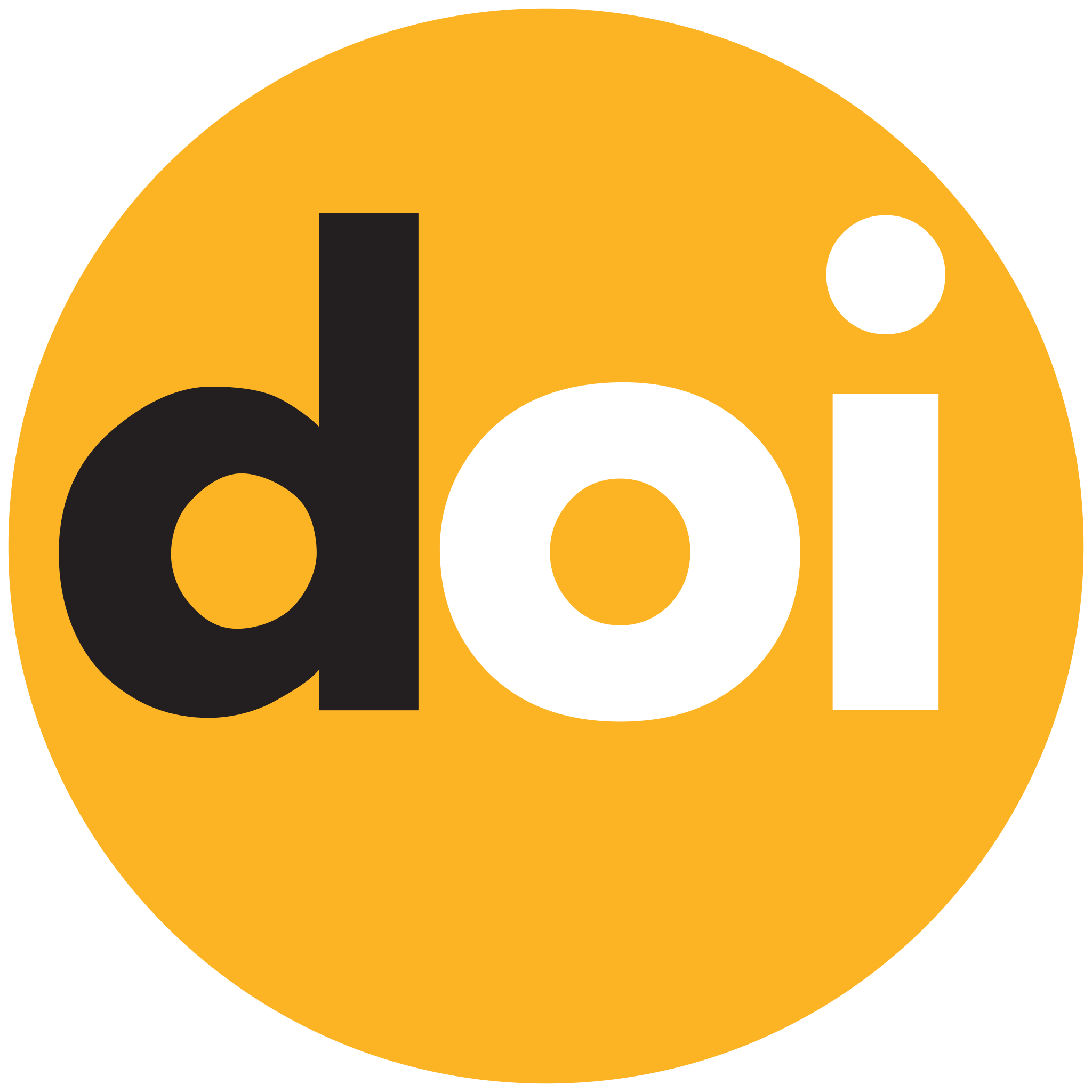 A Digital Object Identifier (DOI) is a unique alphanumeric string that identifies content and provides a persistent link to its location on the Internet. While a web address (URL) might change, the DOI will never change. DOI numbers start with a 10 followed by a full stop and contain a prefix and a suffix separated by a slash: doi:10.xxxx/xxxxx. Often, a publisher assigns a DOI when an article is published and made available electronically and they are increasingly being used for final data sets.
How do I get a Digital Object Identifier (DOI) for my material?
You must use a service offered by a DOI Registration Agency (RA). See the list of RAs, and contact the ones whose services best meet your needs.
---
Archival Resource Key - ARK
An ARK identifier is a "specially constructed, globally unique, actionable URL" that that allow for descriptive metadata or data sets. It is represented by a sequence of characters (a string) that contains the label, "ark:", optionally preceded by the beginning part of a URL. E.G. http://example.org/ark:/12025/654xz321/s3/f8.05v.tiff. More information about ARKs.